The Gothic

style
, which integrates coldness, nobility, romance, mystery, darkness and gloom, expresses the gorgeousness and decadence of Victorian style. The distinctive form of expression makes it impossible for you to ignore its existence.
Although fashion styles are constantly evolving, there are still certain runway and street style trends. Retro and unique gothic fashion undoubtedly attracted everyone's attention.
The traditional goth style is exaggerated and dramatic, but modern times have developed a casual goth style. It's a more laid-back style that combines dark and spooky elements with casual everyday wear, allowing you to enjoy the gothic look in your everyday life as well.
Follow us and make some changes!
1. Wear Gothic Clothes
Gothic fashion is a very unique and diverse style of clothing. General classic women's gothic outfits include corsets, boots, miniskirts, fishnet stockings, long skirts, mini dresses, etc. Casual goth style can be worn with a t-shirt or sweatshirt with a goth-inspired print for a comfortable yet appropriate statement. Roses and skulls are undoubtedly the best embodiment of gothic romance and decadence!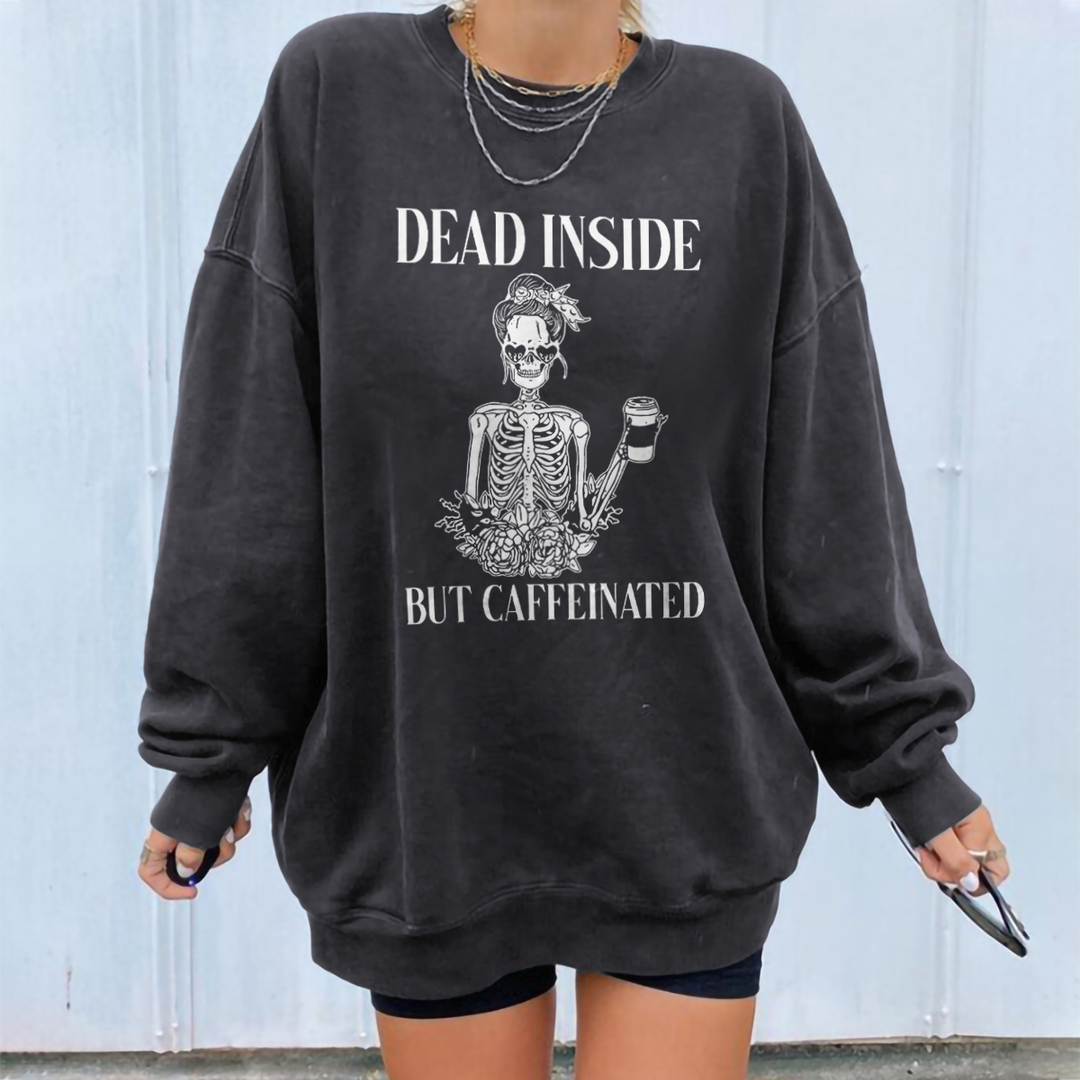 2. Wear Gothic Jewelry
If you want to achieve a gothic look, then start wearing gothic jewelry. Jewelry in black, dark purple and inlaid always complete the look. Necklaces may be the best choice for gothic girls. Black ones, lace, leather, studs and other elements are very suitable. Of course, gothic rings, bracelets and other jewelry are also good choices.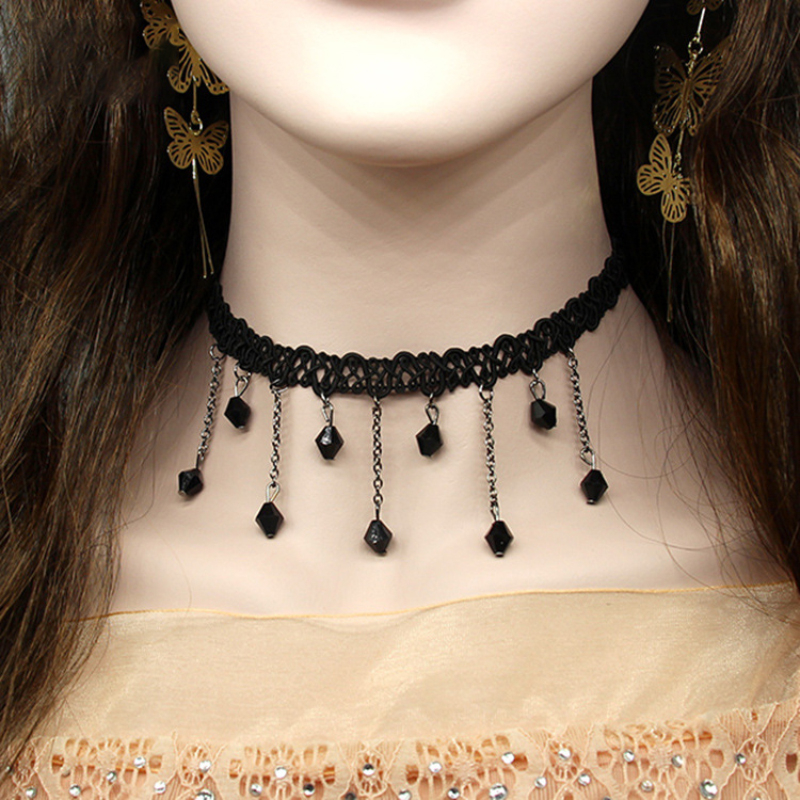 Minnieskull Ladies all-match punk fashion lace tasseled necklace
3. Wear Dark Makeup
Dark lipsticks such as black or fuchsia are a very classic gothic lip makeup, and then you can use an extensive range of black eye shadow to frame the eyes or use gray eye shadow to bring out a decadent look. That's it! In addition, you can also paint your nails darker. For these Gothic-style details, it is enough to select only 1-2 daily to reflect.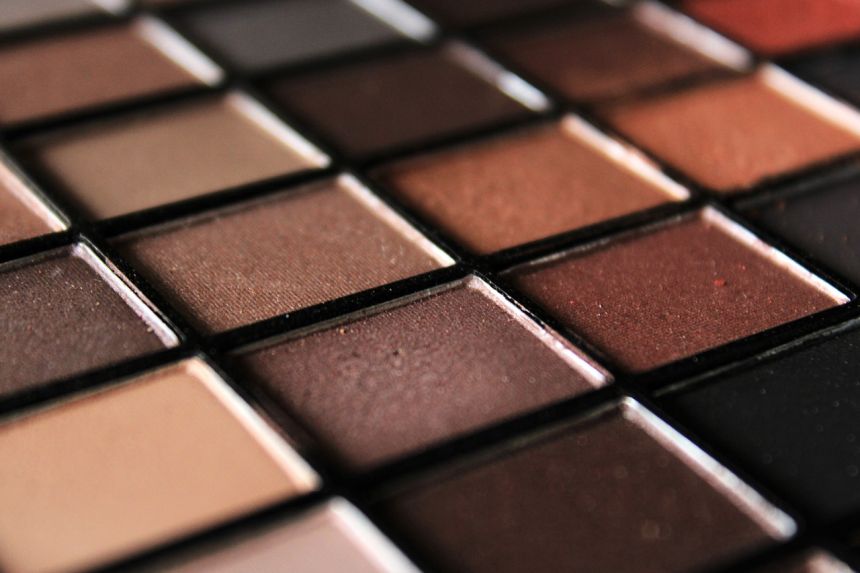 4. Get A Gothic Hairstyle
A messy gothic look is perfect for girls with long hair, and some vintage headwear can add some flavor. If you have short hair, that's great too! You can also have a neutral and neat hairstyle, such as a cool center part and a concise BOBO head.Of course, there is also a way to dye cool hair color.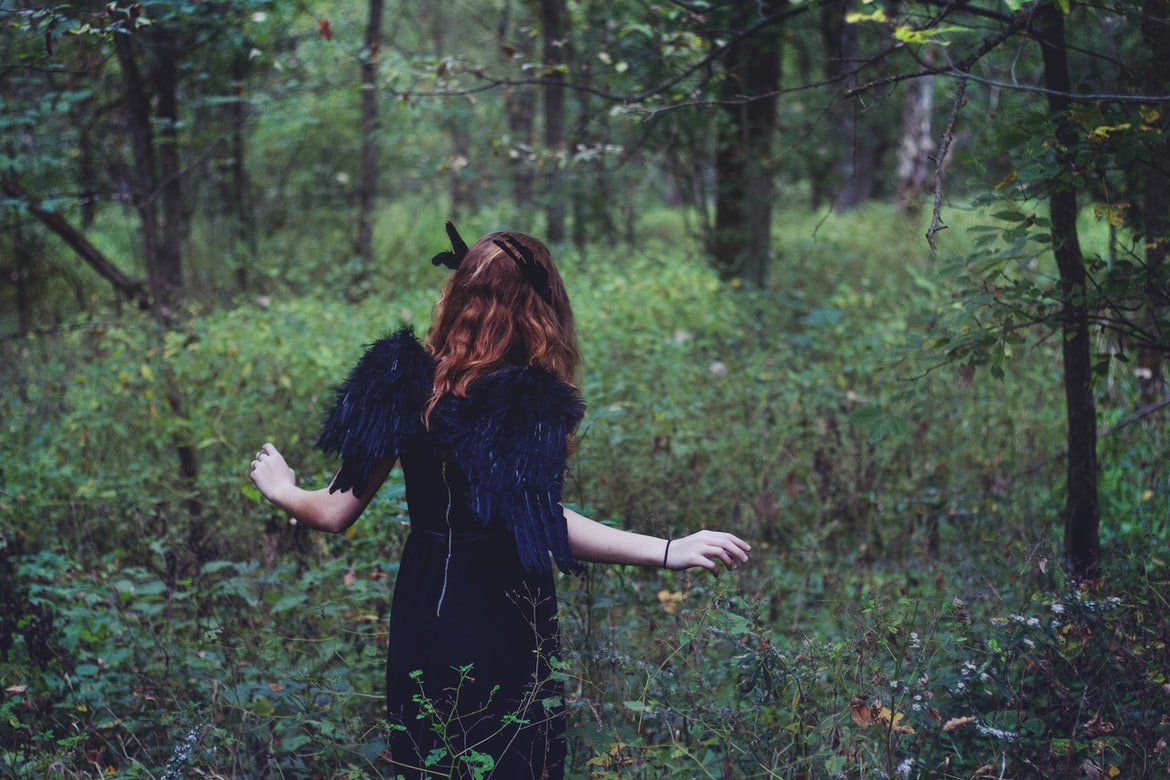 5. Use Gothic Home Decor
If you like the style, but your psychology or surroundings make you not ready to dive headfirst, it is also an excellent decision to start by adding some embellishments to your routine.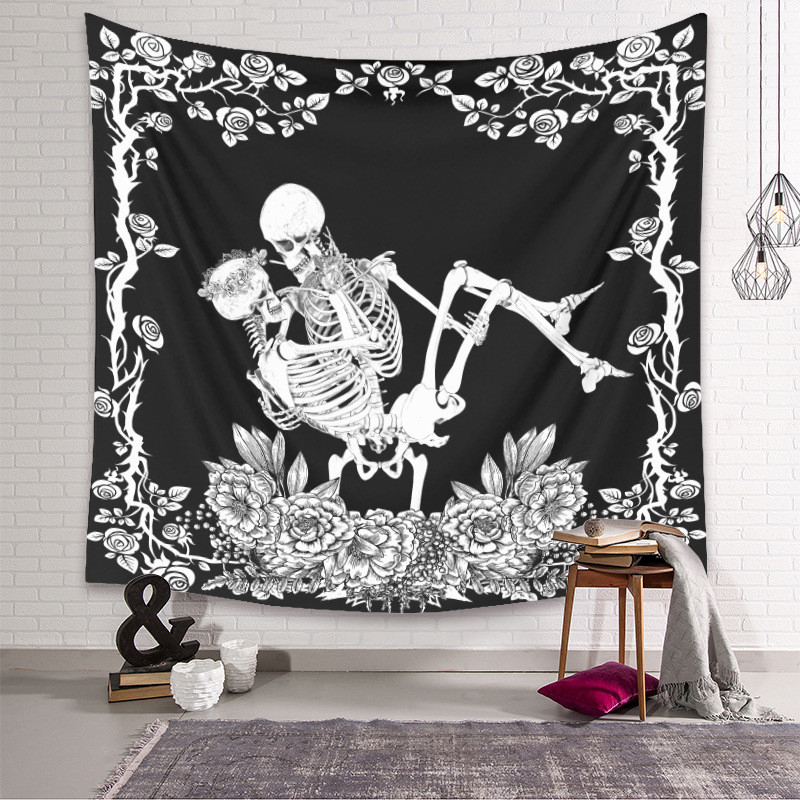 Time will tell the classic. Popular for centuries, the gothic style has fused and developed many different offshoots that are unique and original. But what's great about it is that while sticking to the basic characteristics of the gothic style, you can also incorporate other elements. Don't miss out on this timeless classic!